PERIDOT BIRTHSTONE
Celebrate a birthday or surprise your loved one with a gorgeous Peridot birthstone! It is a symbol of eternal love and was highly admired in the ancient cultures. The Peridot birthstone is said to bring good luck and happiness to the wearer. Regardless if it's your birthstone or not, anyone can wear this stunning gem to bring prosperity into their lives!
About the Peridot birthstone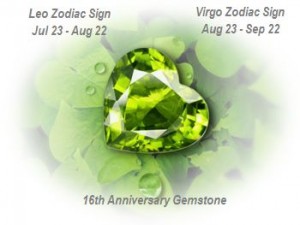 Peridot has been the official birthstone for the month of August ever since 1912, when it was designated the official birthstone of August by the American National Association of Jewelers. The Peridot birthstone is also the gemstone for the zodiac sign of Leo and Virgo (since both of these zodiac signs occur in the month of August). Furthermore, the birthstone of Peridot is the 16th Wedding Anniversary Jewelry.
The Peridot birthstone commonly occurs in volcanoes. Most of the Peridot supply comes from the USA (Arizona), China, Pakistan, and Myanmar. Also, this mysterious birthstone has been discovered in meteorites, on the Moon, and even on Mars – making it very unique indeed!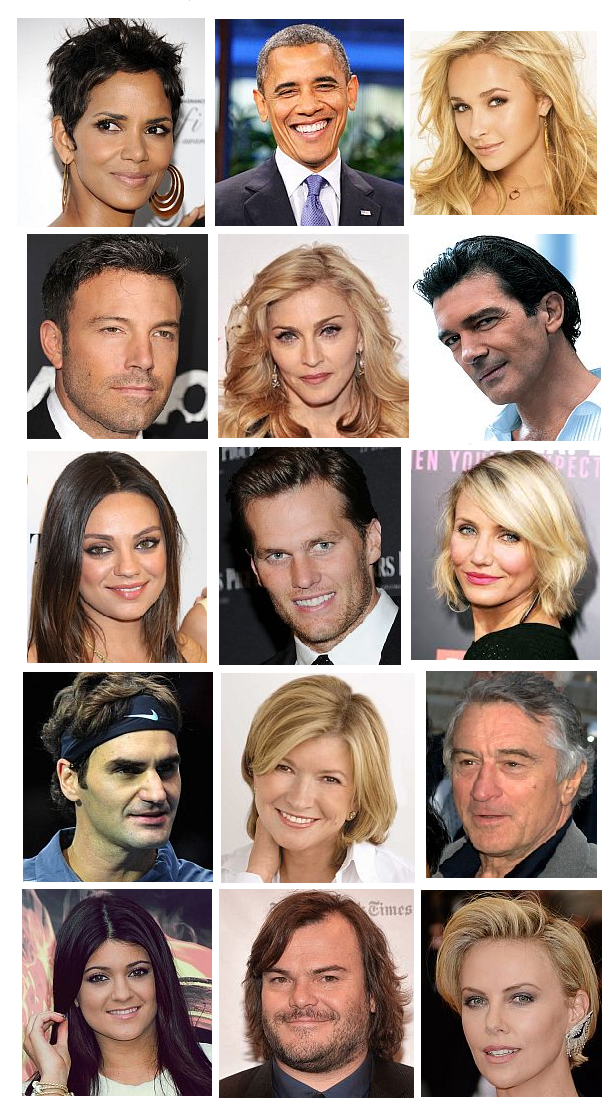 Celebrities with August Peridot birthstone
Which one of your favorite celebrities are born in August and thus have Peridot as their birthstone? Well known actors, singers and politicians with Peridot August birthstone include:
Ben Affleck, Tori Amos, Rosanna Arquette, Antonio Banderas, Tony Bennet, Halle Berry, Jack Black, Usain Bolt, Tom Brady, Cobe Bryant, Bill Clinton, Coolio, Cameron Diaz, Roger Federer, Richard Gere, Dustin Hoffman, Hulk Hogan, Madonna, Mila Kunis, Kylie Jenner, Robert De Nero, Barack Obama, Hayden Panettiere, Martin Sheen, Martha Stewart, Charlize Theron, and Billy Thorton!
The Peridot birthstone is associated with:
Love
Happiness
Good Luck
Protection
Prosperity
Success
Fame
Growth
Truth
Dignity
The Peridot Birthstone has been adored throughout the history!
Peridot has been admired for centuries for its beauty and magical powers. It was one of Cleopatra's favorite gemstones, and the Peridot birthstone was also adored by Napoleon as he offered a gift of Peridot to his Josephine as a symbol of his eternal love for her. In the ancient Egypt, the Peridot birthstone was called "the gem of the sun" and used as amulets and in tombs to get rid off evil spirits.
The Romans used the Peridot birthstone for protection, to release envious thoughts, and to attract lovers. The Judeo-Christians used this beautiful olive-green gemstone to decorate their church treasures. Still today, the Peridot birthstone is used in the Catholic church and the Bishops wear a ring of Peridot and Amethyst gems symbolizing purity and morality. In Hawaii, the birthstone has a great tradition and symbolizes the Goddess of fires and volcanoes: "the Tears of Pele".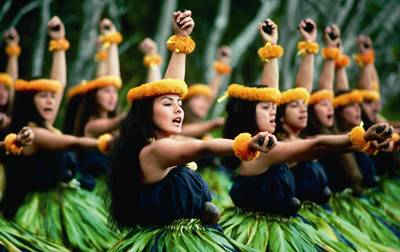 In Hawaii, Peridot is treasured as the Goddess "Pele's tears". Pele is the Goddess of Fire and Volcanoes.
The Egyptians called the Peridot birthstone "the Gem of the Sun" and believed it gave royal dignity to its wearer.
The Romans used Peridot for protection, to release envious thoughts, and to attract lovers.
Peridot Birthstone – Meaning
It is believed that the birthstone Peridot increases the energy of love, happiness, and prosperity. This mysterious gemstone has also been used throughout the history for protection and shielding against evil entities and dark energies.
An easy way to increase success and love into your own life is to wear Peridot birthstone jewelry. You will find yourself feeling more energetic and positive. Not only is this gemstone gorgeous, it is also a great jewelry to wear to release any insecurity, jealousy, anger, or bitterness in your relationships.
If you are experiencing a lot of negativity around you and need extra protection, a good idea is to wear Peridot birthstones as a talisman. This will help you ward off any bad energy. You can also put the powerful August Peridot gem under your pillow to dispel nightmares.
The Peridot birthstone is the …
… official birthstone of August (since 1912)
… gemstone for the Zodiac signs: Leo and Virgo
… 16th Wedding Anniversary Jewelry
… only known gemstone discovered in meteorites, on the Moon, and on Mars
Healing Properties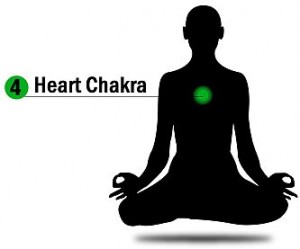 The birthstone Peridot is said to have powerful healing properties for the whole body. According to legends, it was believed that the effects of a drug were intensified when the medicine was taken from a cup made of Peridot gems. Nowadays the Peridot birthstone is mostly used to heal lymph, breast, lungs, and sinus problems. It also works very well on the eyes, liver, spleen, and stomach.
The birthstone is said to be very useful for detoxifying the blood and for slowing down the aging process. It can also be beneficial for cases of nightmares, bi-polar disorder, and for balancing the emotions. To take advantage of the healing properties of the Peridot birthstone, wear it as a pendant to cover the body area that needs healing. The Peridot birthstone can also be very beneficial for the heart chakra and the solar plexus chakra.

Cleansing the Peridot Birthstone is very important!
As with any gemstone, when using a Peridot birthstone for protection, good luck, or healing – it's very important to clear the gemstone from negativity. You see, crystals absorb negative energies from the wearer and the surroundings. So how do you cleanse the Peridot birthstone?
The cleansing process can be very simple and yet effective. Just hold the Peridot birthstone under lukewarm running water for a few seconds and you're done! If you like, you can visualize a golden or white light around your crystal while rinsing it. So how often do you need to cleanse your Peridot birthstone? As a general rule, if you use the Peridot birthstone in a healing ritual, make sure to always cleanse your crystal after your healing session. Also, if you are under a lot of stress, a good routine would be to do the simple cleansing ritual described above every night before you go to bed. Furthermore, a tip for recharging your Peridot August birthstone with extra powers, is to place it under the full moon light. Just leave the gemstone by the window or outdoors to absorb the powerful energy of the full moon.
How to buy a Peridot birthstone
When you buy a Peridot birthstone for yourself or your loved one there are a few things to keep in mind.
Color – The color of the birthstone will determine the price. A Peridot stone can have yellow-green to darker green color. The darker green color is the most valuable and thus more expensive. Even so, most people are attracted to the olive-green color, and there are not many gemstones that naturally occur in this color, which makes it quite unique!
Cut – Next step is to decide on what cut you would like for your Peridot birthstone. The wonderful thing with Peridot birthstones is that there are lots of creative cuts to choose between: rounds, ovals, pears, heart shaped, triangle, cushion cuts, marquise shaped, tumble beads etc.
Size – A 1-2 carat Peridot stone begins at $25-50. Since larger stones over 5 carats are rather rare, the cost per carat will be greater.
In conclusion, if you are on a tight budget, check out the gorgeous commercial quality olive-green Peridot birthstones under 5 carat. If you prefer something more exclusive, then have a look at our top quality Peridot birthstone jewelry collection.
There are so many beautiful Peridot birthstones to choose between, no matter what your budget is! Choose between rings, necklaces, earrings, engagement rings, or wedding rings. Have a look – we are certain that you will find Peridot birthstones that suit both your taste and wallet!